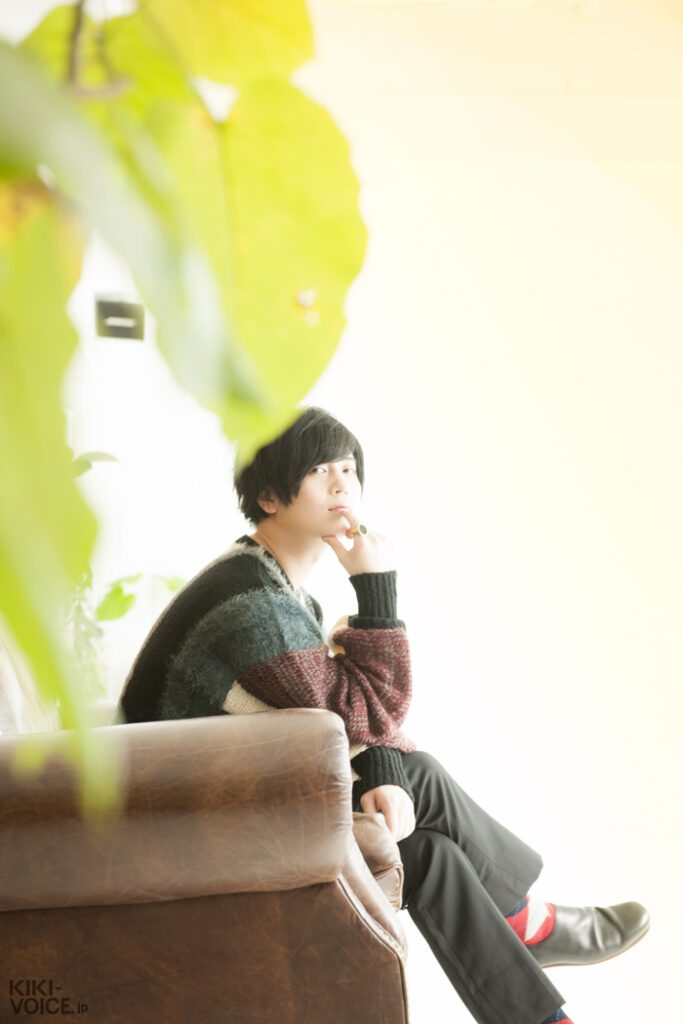 Published: 2018/11/14
Original URL: https://kiki-voice.jp/journal/585
※This essay contains a bonus image that can be seen at the original URL above. No paid subscription required for this one, but you do need to have a free account.
---
Extra: Night is Over
Countless stories are hidden in the interstices of the world.
Between eyes bluer than love and crimson silk, between the "a" and "i" when you pronounce "ai" (love), between cells when you take a deep breath, between a cropped photograph and noema, between a reckless nature and death, between kneecaps that don't touch, between forelocks cut too short and eyebrows, between brothers lying in bed without saying a word, between the upper and lower lip of a mouth slightly ajar, between schizophrenia and paranoia, between polluted search predictions, between 24:00 and 0:00, between the stratosphere and the ozone layer, and between yourself, myself, and yourselves.
---
Note: The title is possibly a reference to the song 夜が終わる / NIGHT IS OVER by THEE MICHELLE GUN ELEPHANT. (not sure, but even if it's not, the ambience is right)
Note: This essay was technically included with the book release of Kenkou de Bunkateki na Saitei Gendo no Seikatsu, in the form of a printed manuscript in Soma's own handwriting (exclusive to Kinokuniya)