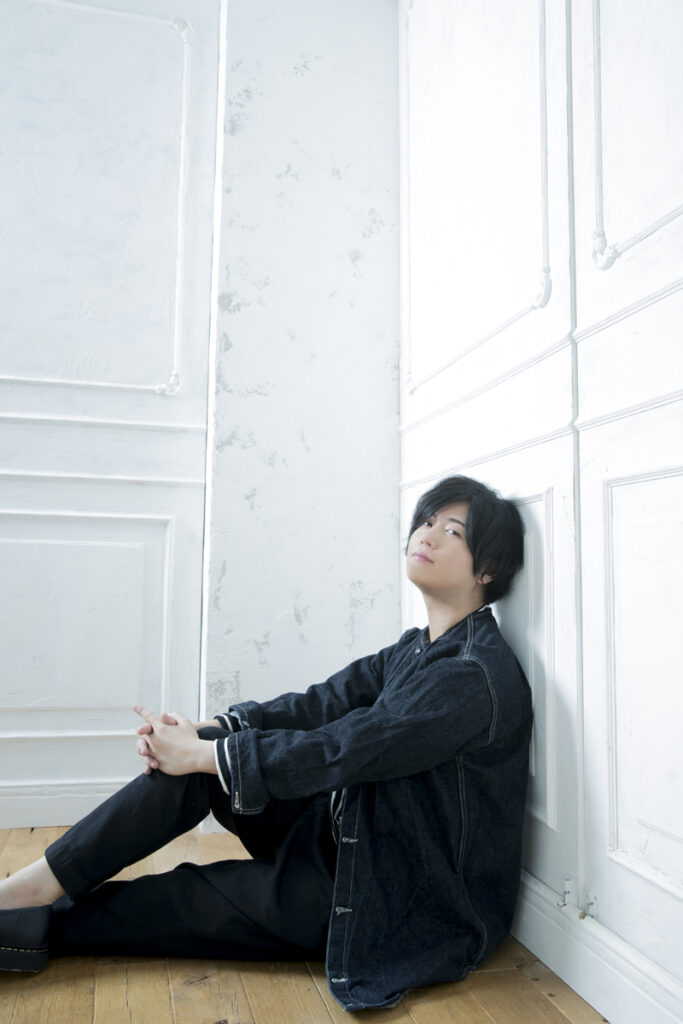 Published: 2018/3/13
Original URL: https://kiki-voice.jp/journal/416
※This essay contains a bonus image that can be seen at the original URL above, past the paywall (KIKI-VOICE subscription required).
---
#11: Brunch
I used to always skip breakfast and lunch, but lately I've been having them often. I've become an adult—those boisterous days are more or less over, and now I get sleepy after three beers. That's why I've completely switched over to highballs. I'm enjoying myself at night, but I still have to wake up in the morning. In the past, my physical condition was so poor that I never had an appetite for breakfast, but now when I go to bed, I eagerly fantasize about what I'm going to eat the next day. Very healthy.
I'm writing this essay after finishing all of my preparations and lying back down in bed. "What shall I eat today?" I write, but that question is a lie. I already know the answer.
It's tempura.
I've loved tempura ever since I was a child—especially shrimp tempura. The tempura on our dinner table was always sweet potato and nothing else, so on occasions when we dined out, even if it was only a food court, I'd order tempura on rice and devour it to my heart's content. Back then I was only interested in the shrimp and the dipping sauce—I didn't give the other actors the time of day. But now I, too, am an adult. I've obtained a broader perspective and can now love all of the types of tempura placed atop the rice.
To be frank, the shrimp don't matter. I mean, they're delicious, of course, but giving them my undivided attention is far too narrow-minded. It means only tasting a small piece of what the world has to offer.
Eggplant—
A stellar actor. It normally plays a supporting role, but it puts on an incredible performance—if you're not careful, it'll steal the show. It absorbs Edomae sesame oil, vegetable oil, and olive oil in a balanced way, performing with ease. An extremely trustworthy actor.
Sillago, or fish in general—
Well, they obviously have the ability to take the lead role if shrimp aren't on the same team, so there's nothing to point out in particular. Squid can be in this category too.
Green shiso leaf—
Is it even possible for a ten-year-old boy to understand its appeal? No. It's safe to say that when a person understands the deliciousness of green shiso, they've become an adult in the true sense of the word. It also makes an excellent accompaniment to alcohol.
Mushroom—
It took time to conquer this group. I originally didn't like mushrooms, to the point where eating nameko miso soup and whatnot in cooking classes gave me an identity crisis and impeded my ability to clean up after school. But now, after overcoming much trial and tribulation, our diplomatic relationship has normalized. I can eat one piece of maitake tempura for every cup of sake, et cetera, et cetera…
After writing all of this, I must now get out of bed, put on my coat, and head out. I already know which restaurant I'm going to today: that famous tempura place in the business district that serves tempura chazuke even for lunch. My front teeth are itching to bite through that crunchy coating. It's 10:33 a.m.—I don't know if this qualifies as breakfast or lunch, but in the West, they call it brunch. All right, forget about dressing up. I'm starving. Food. Please excuse me.