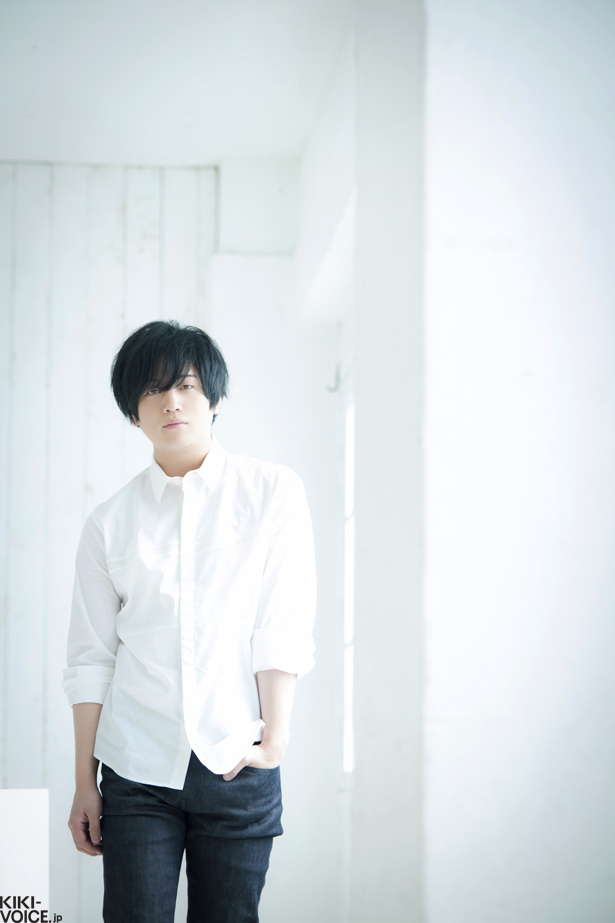 Published: 2018/4/27
Original URL: https://kiki-voice.jp/journal/454
※This essay contains a bonus image that can be seen at the original URL above, past the paywall (KIKI-VOICE subscription required).
※This essay was also published in the book compilation of Saito Soma no Kenkou de Bunkateki na Saitei Gendo no Seikatsu.
---
#13: Cherishing Plants
I'm not good at growing plants. Or rather, I wasn't.
Watering and fertilizing them at regular intervals, giving them sunlight… It sounds simple when I put it in words, but I just couldn't do it. I realized this at a fairly early stage, so I generally never invited plants into my house. I didn't think flowers were particularly beautiful either; I was more attracted to solid things like minerals and structures.
But lately, I've been cherishing them very much. I now share my home with Eucalyptus, Olive, Sansevieria, Pilea glauca, and Tillandsia tectorum, among others, all of which are growing quickly. No longer am I only capable of loving a Roomba.
If you asked me what caused this change, I wouldn't be able to give a clear answer. I always liked the shapes of cacti (and succulents in general), but I had no interest whatsoever in things that required watering.
I have two sofas at home; one of them is a moss-green-coloured one from Karimoku. Next to it is an ironwood side table, which I decorate with dried eucalyptus leaves. It looks just like a scene I saw in Casa, which kind of makes me laugh too.
Naturally, plants each have their own characteristics and ways of compromising. In the past I thought there was no way I could do such a difficult thing as raising plants, but people do change over time.
By watering and fertilizing them, I feel like I'm energizing my own heart as well. However, they show me different faces depending on the day, and sometimes they wilt even if I'm watering them the same way as always. They seem a bit unhappy these days, probably because of the temperature. I can sense the state of their lives in how they don't fully conform to logic. It's said that it takes three years to master watering, but I think I still have a long way to go.
The book version of this essay has been revised from when it was originally published online. There are times when I think I've escaped from stagnation—only for my heart to be caught in a different haze. I imagine that these back-and-forths are an inevitable part of one's daily life. Still, if I persist in my watering, things will sprout again. I think I'll trust in that and persevere, keeping my enthusiasm in check.
In the future, I'd like to live in a house that resembles a museum. I'd want to relax there, surrounded by lots of books, plants, and things of an ancient flavour. That's how my state of mind has been lately.