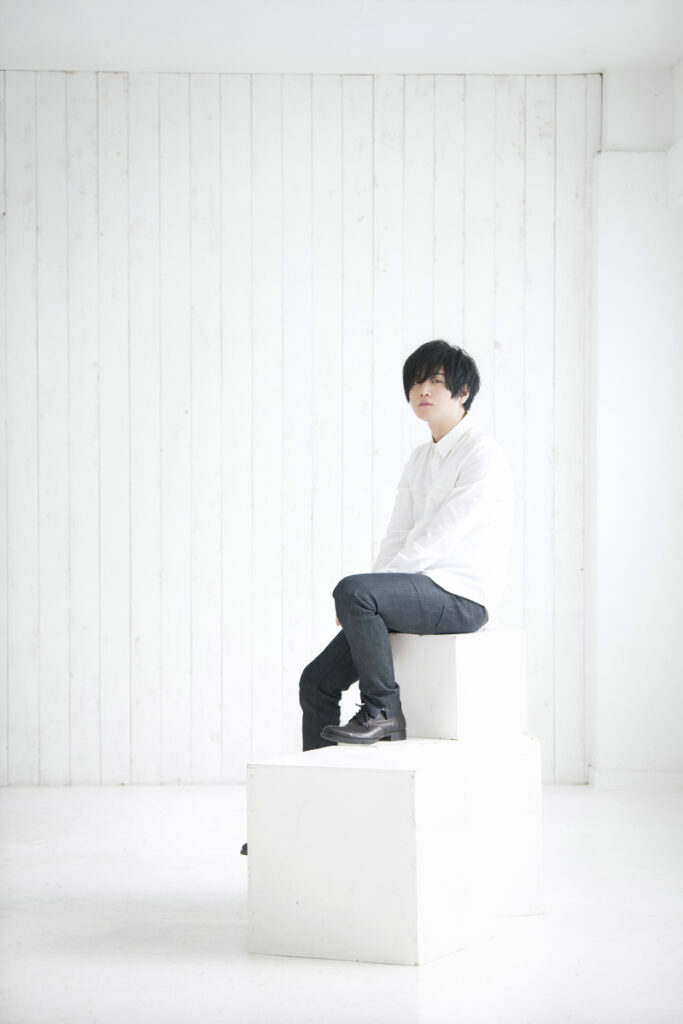 Published: 2018/4/1
Original URL: https://kiki-voice.jp/journal/432
※This essay contains a bonus image that can be seen at the original URL above, past the paywall (KIKI-VOICE subscription required).
※This essay was also published in the book compilation of Saito Soma no Kenkou de Bunkateki na Saitei Gendo no Seikatsu.
---
#12: Fishing Story
(Please read this while listening to my debut single, "Fish Story.")
Trout fishing often comes up as a motif in Brautigan's novels, and I'm quite fond of it.
Since fishing is fundamentally a task of waiting, what's critical is how you choose to spend that vast amount of time. By nature, I'm extremely bad at doing nothing. Whenever there's downtime, I feel compelled to do something. At first I brought books with me, but I quickly tired of them. I spent those days restlessly staring at the water's surface, feeling the need to do something.
If you ask me whether I prefer sea fishing or river fishing, it's definitely the latter. My favourite is the simple kind without using a reel. Driving out into the mountains, leisurely dangling the line in a ravine—and if there's a catch, cooking and eating it on the spot. Not being able to drink alcohol is a shame, but the deliciousness of river fish eaten in the serenity of mountains cannot be described in words. The other day I caught a large char, and I instinctively shouted "Fiiish!" like Grander Musashi. I also want to try fly fishing and pond smelt fishing. The world of fishing is profound.
That said, lately there's been a change in how I spend my time waiting. As I stare absentmindedly at the ripples around the float, my consciousness separates from my body and completely different ideas well up. My mind is freed from the bounds of three-dimensional logic and begins to make incoherent connections. It perhaps bears similarity to the state I'm in before falling asleep.
These days, the main purpose of my trips is the time spent letting my mind wander, not the fishing itself. You may be thinking, "Can't you do that at home?"—and you're right, but it's not the same. What's important is the setting; it has to happen in the remote mountains, surrounded by the trees' whispers and the animals' breathing.
I haven't bought a new pole in quite a while, so I think I'll visit a fishing store soon and procure some supplies. Oh, maybe I should get a new knife while I'm at it.
Well, I've never actually gone fishing before, though.
(The song ends)
---
TL note: A "fish story" is an extravagant, exaggerated story. In the case of Soma's debut single, the lyrics are about a person who makes up fantastical stories to cheer up their hospitalized friend. (If this reminds you of Yumeno Gentaro's "Scenario Liar," yes, the resemblance is uncanny.)