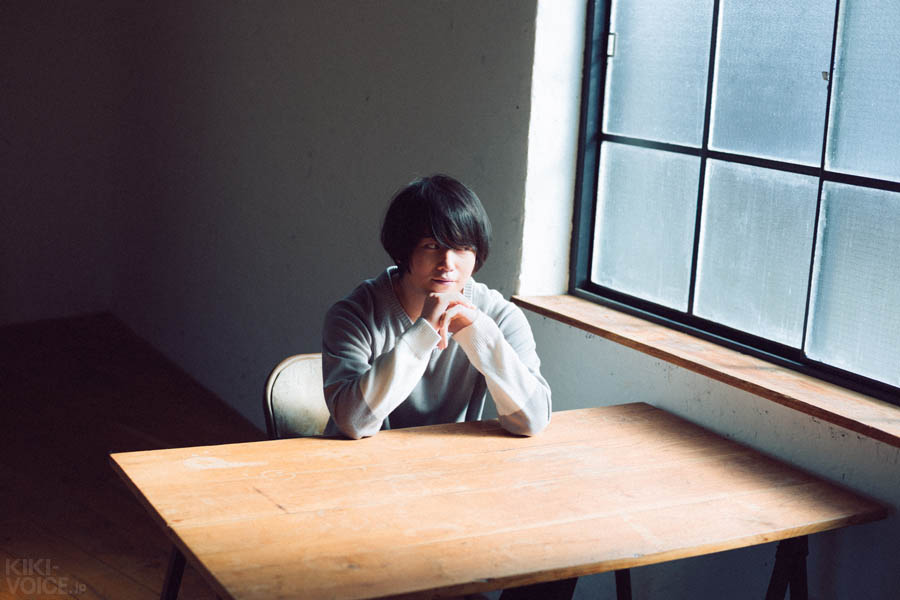 Published: 2017/3/17
Original URL: https://kiki-voice.jp/journal/178
※This essay contains a bonus image that can be seen at the original URL above, past the paywall (KIKI-VOICE subscription required).
※This essay was also published in the book compilation of Saito Soma no Kenkou de Bunkateki na Saitei Gendo no Seikatsu.
---
#3: The Perfect Watch
In the past, I was never a fan of accessories, and I certainly never wore rings or necklaces. In fact, I felt uncomfortable having anything sticking to my neck or arms, so I didn't even want to wear turtleneck sweaters.
But people change, and now I really like wearing silver accessories and mock turtlenecks. I used to have no interest in the accessories at variety stores, but lately I enjoy casually dropping in and browsing them.
I'm particularly into watches. I usually wear a simple black or brown one. Most of them have leather bands; one of them is an Ice-Watch. Ever since I was a kid, I had this vague impression that watches—especially ones with metal bands—were for adults. My father had strong wrists from playing baseball, and whenever I saw a watch wrapped around one of them, I'd think, "I'll probably never wear a watch in my whole life."
Nevertheless, after I started working, I had to appear in public and have my pictures taken more often, and my wrists and neck felt like they were missing something. Clothing-wise, I generally like simple shirts and cardigans, but they're so plain that they don't look attractive in magazines. So, I started collecting watches. But I wasn't going to wear a luxury brand worth a thousand dollars—I wanted something simple but refined, with a not-too-busy face, a brass frame rather than gold, nice brand logo placement, and a leather band that felt nice against my skin; something that was easy to put on and take off, that was unisex rather than masculine, that would look tasteful when it peeked out from under my sleeve… and so my days of watch-hunting began.
From department stores to apps where you can talk directly to craftsmen, I kept searching and searching to no avail. Sure, "men's FUDGE" had street snapshots of European men wearing watches that I thought were cool. There were even several occasions where I'd pass by a gentleman only to unnaturally turn around and observe the shining item on his right wrist. But no matter how many nice watches I saw, I could never find the perfect one. At this point, I don't even care about the watch's purpose anymore. I'm just looking for a perfectly-fitting partner for my left hand.
Even as I'm writing this essay, I still haven't found it, and I'm checking the time on my smartphone. Then again, considering that it's still too early to be looking back on my life, if I found the perfect watch now, I'd lose something to look forward to in the future. Perhaps it wouldn't be such a bad idea to relax and enjoy the time spent in the search.