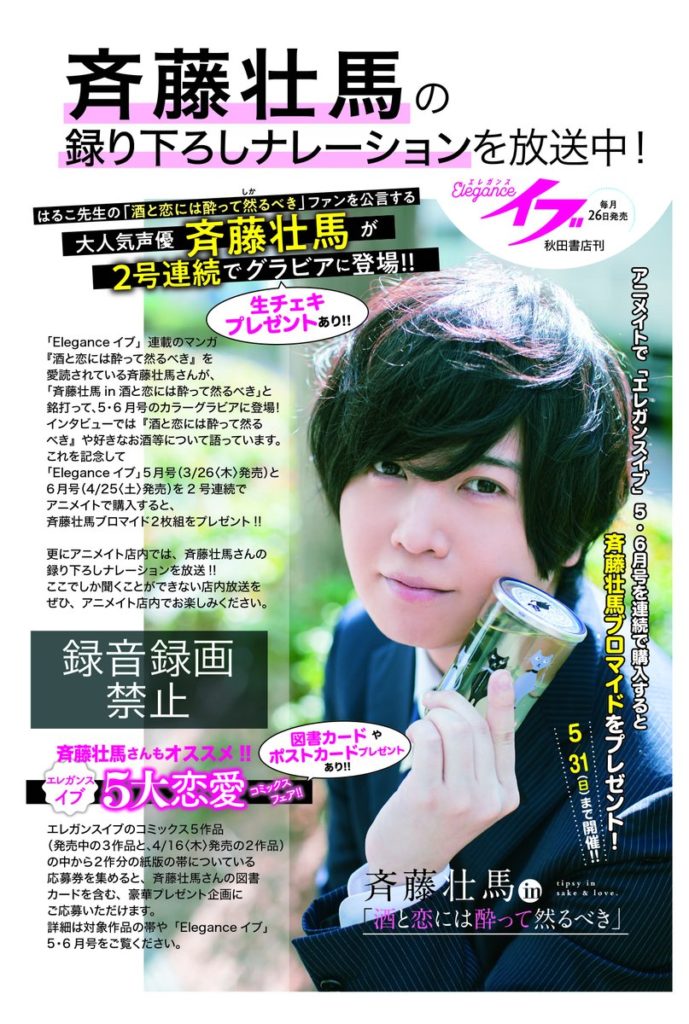 This was a book fair held by josei manga magazine Elegance Eve in 2020. Soma voiced promotional videos for five of their titles, and personally recommended Sake to Koi ni wa Yotte Shikarubeki, for which he did interviews as well as photo shoots inspired by the characters.
Introduction PVs
Interviews
Participating Titles
※Summaries are for the series in general, not the specific volumes sold in the fair.
1. Haruko – Sake to Koi ni wa Yotte Shikarubeki Vol.4
(Tipsy in Love and Sake)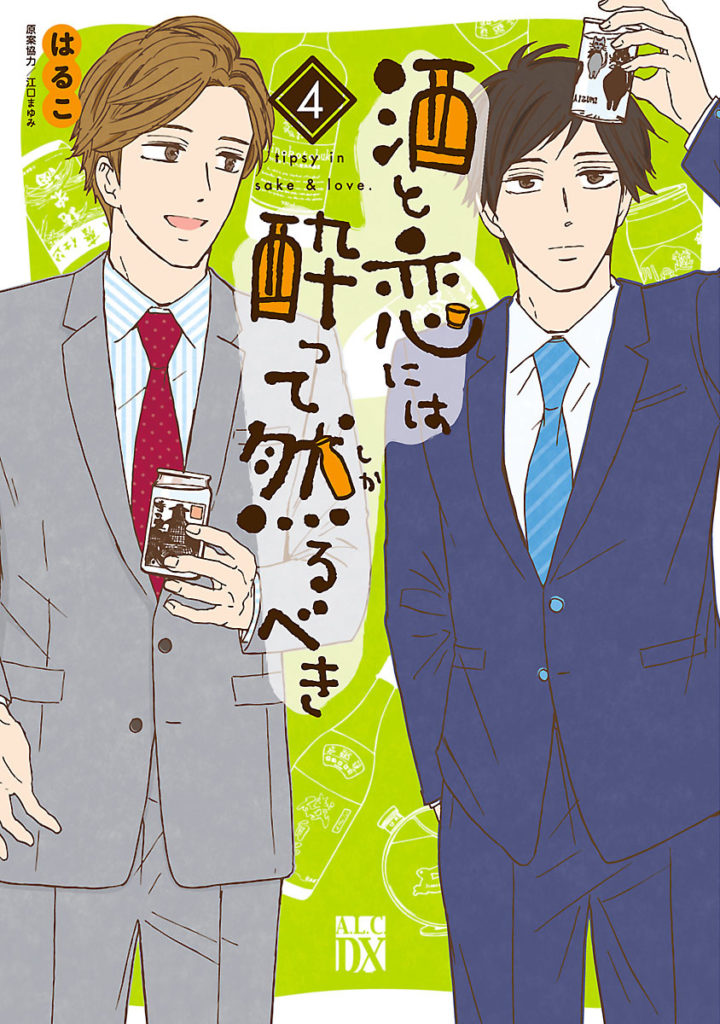 Matsuko is a 32-year old OL who loves sake and drinks cup sake at home every day. She's been single for three years now, and while she enjoys being alone, she also wants love.
The story becomes a love triangle between Matsuko, a younger coworker, and an older man she meets at a bar. It also highlights various real brands of sake.
This was Soma's personal recommendation (understandable, since he loves sake!) and the outfits he wore for the promotion were based on the two love interests.
2. Shirai Yuuko – Kyuukyoku no M Vol.1
(Ultimate M)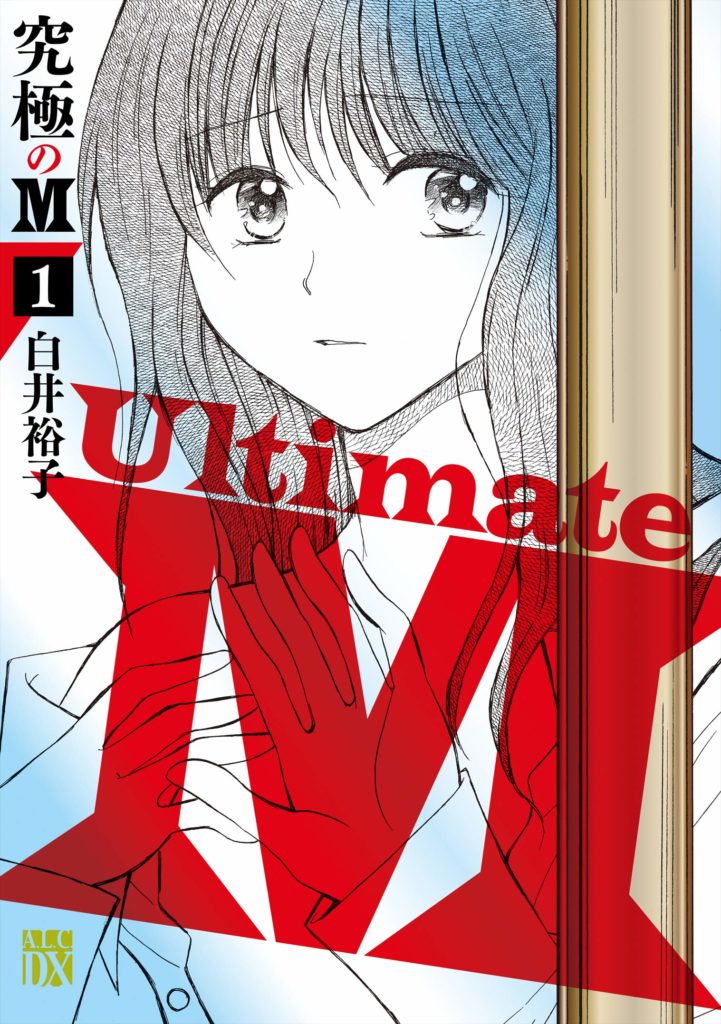 Kanna is in her 30s and lives a peaceful life with her husband in a high-rise condo. One day, a past coworker of hers moves in next door with his wife. All of the women at the company had admired him back then, but she discovers that their relationship involves extreme psychological harassment. The two couples' motives intertwine and produce twisted desires.
3. Takada Rose – 10-nen Shitenai Sudachi-san Vol.1
(Sudachi-san Hasn't Done It in 10 Years)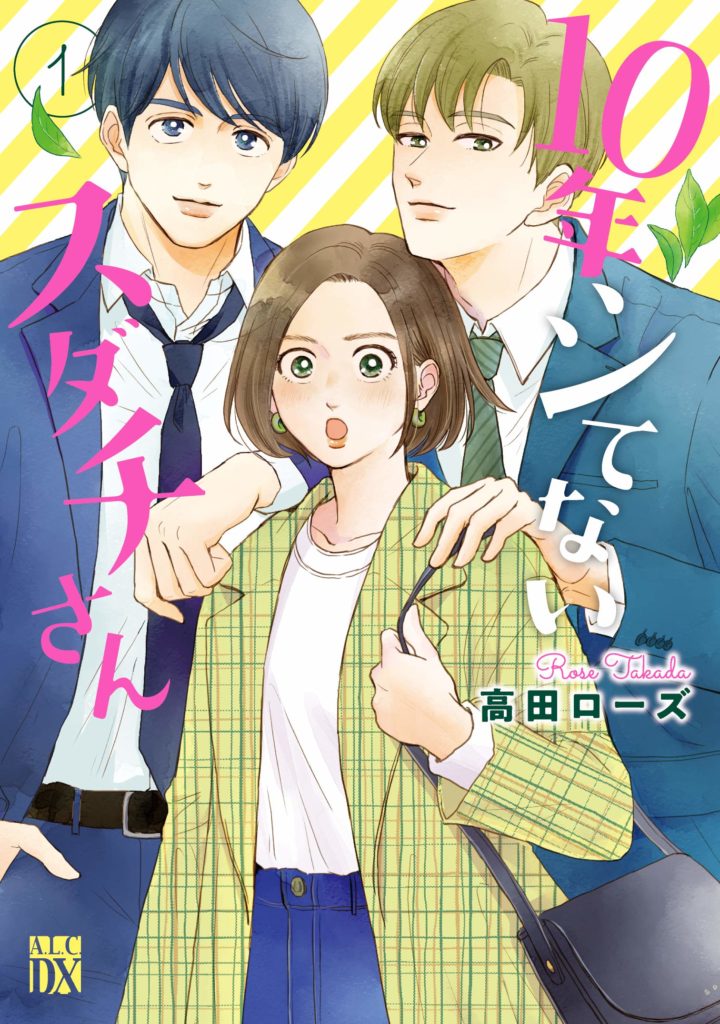 Sudachi hasn't had a boyfriend in 10 years, and she vows to go to Tokyo and redo her love life. Before she moves, she wants to make one final memory at her current place, and invites a younger man for a one night stand. Their relationship was supposed to end at that, but they run into each other again in Tokyo.
4. Konari Misato – Nagi no Oitoma Vol.7
(Nagi's Long Vacation)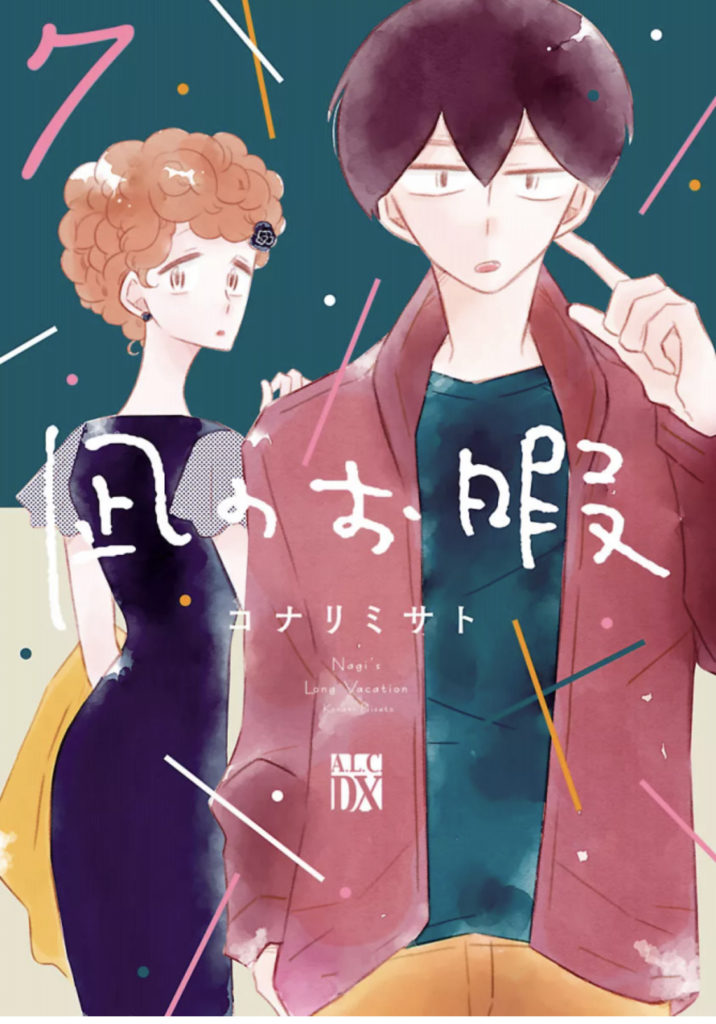 Nagi is a 28-year old OL who enjoys saving money and always tries not to stand out. She has developed a very feminine image, even spending the time to straighten her frizzy hair. One day, she learns that her coworkers are gossiping about her, and even hears her secret boyfriend's coworkers talking about how he's only using her for sex. She collapses from hyperventilation, quits her company, gets rid of her belongings, and moves to the suburbs, cutting off all her ties and starting a new life from scratch.
5. Oyamada Youko – Kagaya Jichou, Nerawaretemasu! Vol.1
(Vice-Chief Kagaya is Being Targeted!)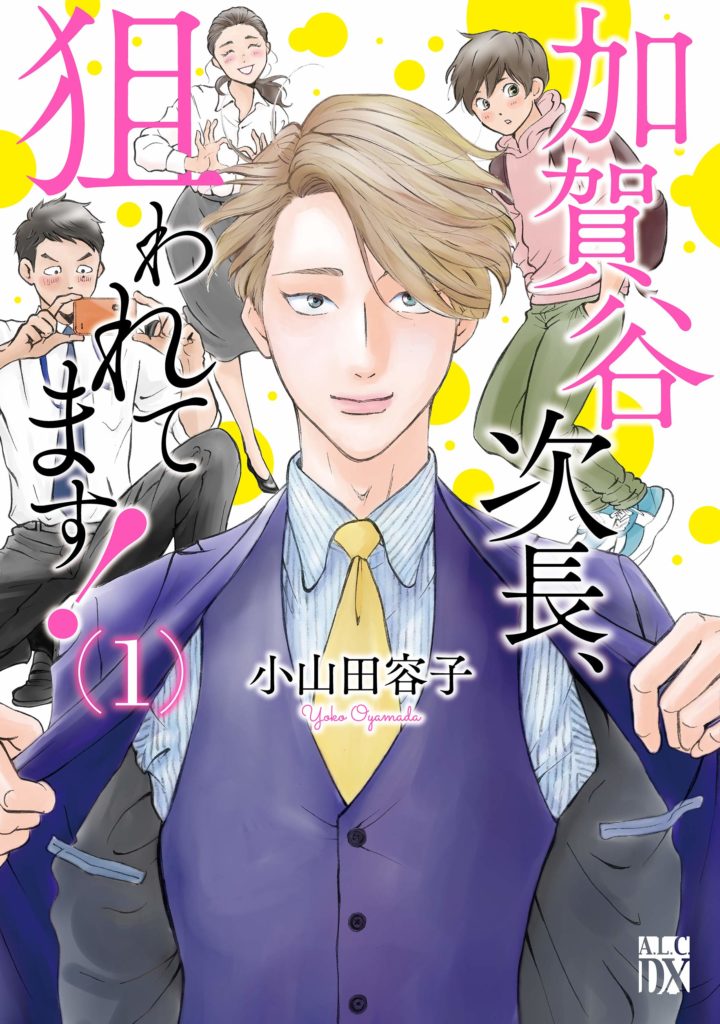 Midori Bank's vice-chief Kagaya Hiroki is a perfect man, capable at his job and admired by women and his subordinates alike. He finds delight in training promising young people.
He's tasked with turning brilliant university student Hiroto and the ill-mannered Shitara into full-fledged bank clerks, but becomes the target of feelings that surpass admiration…
Fair Details
Purchasing the applicable titles would give you tickets that you could mail in for a chance to win autographs from the authors and gift cards/postcards featuring photos from Soma's magazine shoots.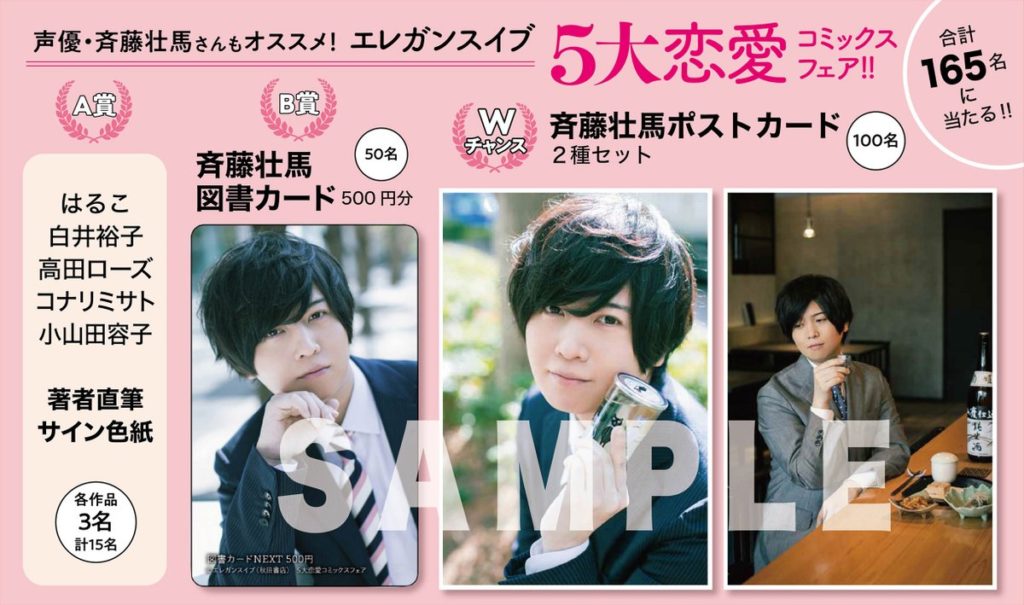 Purchasing Elegance Eve 2020/5 and 2020/6 from Animate would net you two bromides featuring the outfits he wore for each.