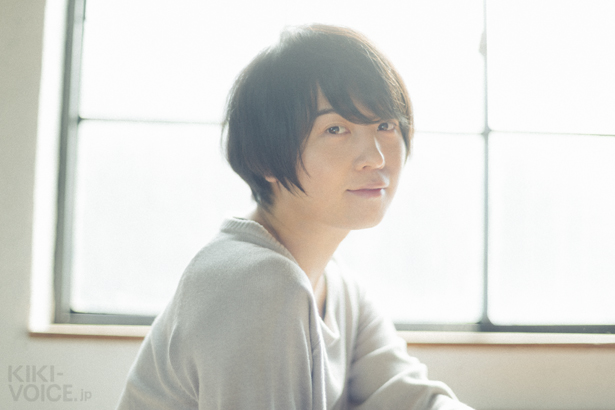 Published: 2017/1/10
Original URL: https://kiki-voice.jp/journal/141
※This essay was also published in the book compilation of Saito Soma no Kenkou de Bunkateki na Saitei Gendo no Seikatsu.
---
#1: Feeling Sophisticated
In between jobs, I was eating beef cutlet in Shibuya and overheard a group of four high school boys sitting at the table next to me:
"Rock salt really is good"
"Sounds sophisticated"
"Nah, I prefer oil and salt"
"Sophisticated would be wasabi soy sauce"
How nice, I thought. When I was in high school, I don't think I ever took a detour on the way home from school to eat and hang out with friends like that. After class, I'd ride my bike to the biggest bookstore in the prefecture and buy manga and novels based on their covers. That's how I spent my days.
I didn't even drink coffee much until I moved to Tokyo and started going to cafes and coffee shops. I vaguely recall occasionally going to Starbucks with a bandmate, but I'd be sipping black tea while staring at his sketchbook. The way he looked, drinking his coffee while sketching the mug, also seemed very "sophisticated."
On that note, I also didn't understand the appeal of soba noodles at all until I started drinking alcohol. Even when my family went to a soba restaurant, I'd always order tempura on rice. My hometown has a famous B-class cuisine called chicken giblets—my father and grandfather would wash them down with beer and slurp their soba noodles, and that felt "sophisticated" to me too. That said, my personal ranking at the time was Ramen > (Unsurpassable Wall) > Udon > (Unsurpassable Wall) > Soba, so I never really tried it.
Coffee, soba, tempura with salt, engawa seasoned with lemon—I never tried any of these. Up until high school, I was very cautious about trying new things.
Now, after this young Saito who admired sophistication officially made it to Tokyo, he decided to try out all sorts of sophisticated things. Talking about cold-brew coffee despite not understanding how it worked, only dipping a third of the soba noodles into the sauce, watching French New Wave films, et cetera, et cetera. Sadly, this country bumpkin had already become snobbism incarnate. I was at the age where I thought sophisticated things were equivalent to social status.
Thinking about it, those high school boys didn't really care about whether something was sophisticated or not. They just wanted to have fun sharing delicious ways of eating delicious food. It made me think, if only I had that kind of "sophisticated" fun when I was in high school. Today after work, I think I'll stop by somewhere to drink a cup of sake and nibble on some salt, sophisticatedly.
---