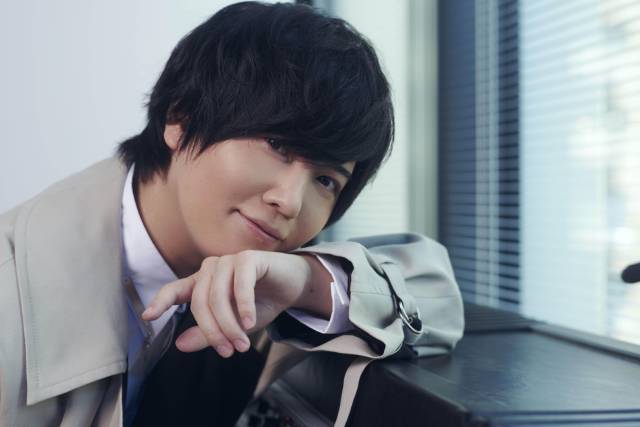 Published: 2020/11/18
Original URL: https://www.tvguide.or.jp/column/column-497769/
Features:
Saito Soma (William James Moriarty in Yuukoku no Moriarty)
Mentioned:
Sato Takuya (Albert James Moriarty in Yuukoku no Moriarty)
Kobayashi Chiaki (Louis James Moriarty in Yuukoku no Moriarty)
Uemura Yuto (Fred Porlock in Yuukoku no Moriarty)
Terasoma Masaki (Argleton in Yuukoku no Moriarty)
Furukawa Makoto (Sherlock Holmes in Yuukoku no Moriarty)
---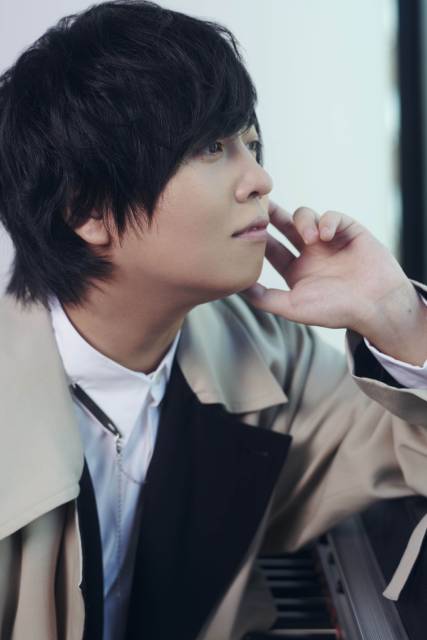 —I heard that you were a fan of the original manga to begin with.
One of my hobbies is going to the bookstore and buying books based on their covers. When I saw volume 1 of the manga with William on the cover, I bought it, thinking "This looks interesting." I also love the crime suspense genre, so when I read it, I thought "This is interesting!"
—The role of William was auditioned for, right?
When it comes to auditions, there are times when you just can't win. Personally, I try not to expect too much. The more you want to play a role, the more frustrating it is when you lose… although it does make you stronger for the next one. For this series, since I liked the manga, it made me want to voice William even more. I actually overheard the screening process, and as the candidates got whittled down, I heard that I was still in the running and got excited *laughs*. In the end I was fortunate enough to get the role, and I was truly happy about it.
—What is your impression of the Sherlock Holmes series that Professor Moriarty comes from?
I definitely can't say I like it the way that Sherlockians (passionate Sherlock Holmes fans) do, but I've read some books from the series. As for Professor Moriarty, I'm a big fan of Ohtsuki Kenji, who's the vocalist of the band Kinniku Shoujo-tai. One of their songs, "Peten," has a lyric that goes "Atop Reichenbach Falls" (the location where Holmes and Moriarty faced off), and that influences my impression of Professor Moriarty. Trying to control a city with one's individual strength makes for a very intriguing perspective as a reader. Yuukoku no Moriarty's William is a fresh take that shows respect for the Sherlock Holmes series. He's really cool and a good match for the present era.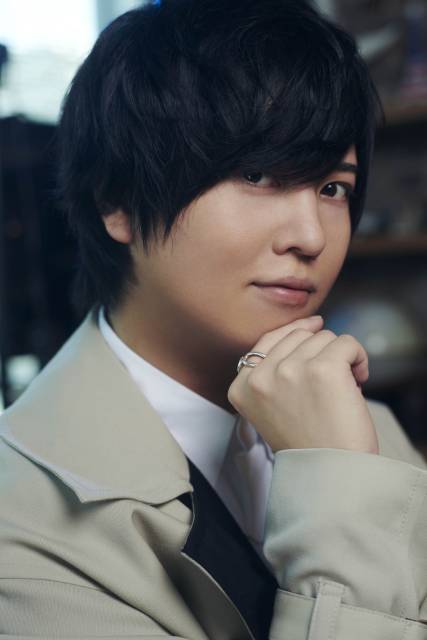 —William's brothers are voiced by talented actors too—Albert James Moriarty, the older brother, is voiced by Sato Takuya-san, and Louis James Moriarty, the younger brother, is voiced by Kobayashi Chiaki-san. What did you think when you heard who you'd be starring with?
When I'm reading manga, sometimes I think, "This character seems like they'd probably be voiced by this person," and sometimes I don't. In the case of Yuukoku no Moriarty, I enjoyed reading the series without thinking too much about potential casts. When the cast was revealed, I thought, "They're all first-rate…!"
Also, everyone gets their information so quickly. When I met Yuto-kun at another studio, he said "I look forward to working with you!" but I didn't know yet that he was going to voice Fred Porlock *laughs*. I respect these cast members as both actors and people, so I'm really looking forward to what we'll create in the upcoming dialogues.
—How is the recording atmosphere?
I've known Sato-san, who voices Albert, for a very long time. As for Chiaki-kun who voices Louis, recently we've been working together quite often. How do I put this… it really feels like having an older and younger brother. Both of them are very kind and calm, so our breaks have a relaxed atmosphere. At the episode 1 recording, I got a full grasp of how Albert and Louis were going to be, which was impressive. It started off with a scene of the three brothers talking, and it felt completely natural. I had a feeling that we were going to make a great trio, and that made me really happy.
Also, the guests are too amazing! In episode 1, Terasoma-san voiced the antagonist. I was floored by how he expressed so much with every breath in his ad libs. Battling incredible senpais with my reliable brothers was unbelievably fun.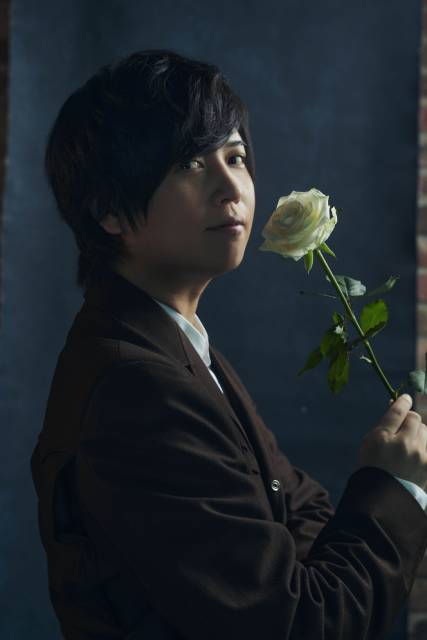 —Furukawa Makoto-san voices Sherlock Holmes, who engages in battles of wits with William.
I've worked with Furukawa-san in a variety of places, but I think this is the first time our characters are facing off in this way. Furukawa-san is extremely skilled too, so I'm looking forward to it!
—Were there any directions regarding your acting?
There's a line that goes, "I, crime consultant William James Moriarty, accept your request." It was part of the audition too, and he'll be saying it throughout the series. I thought it could go two ways: emphasizing it as a catchphrase, or keeping it in William's gentlemanly tone. First I tried emphasizing it, but the sound director, Hata Shouji-san, said "It's an important line, but sound-wise you don't have to make it stand out too much." I think we'll continue to make these detailed balance adjustments as the recordings proceed. But besides that, I don't really get told "Do it like this." Instead, I analyze William's thoughts myself and discuss them. I think I'll be able to create something good that way.
—Lastly, what are you looking forward to in this series?
I don't know which stories from the manga are going to be adapted yet, but I'm particularly interested in the ones where everyone executes a plan together. I'm also interested in finding out who voices Bonde! Each story feels as grand and fast-paced as a movie, and they're all worthwhile watches, so please look forward to them!